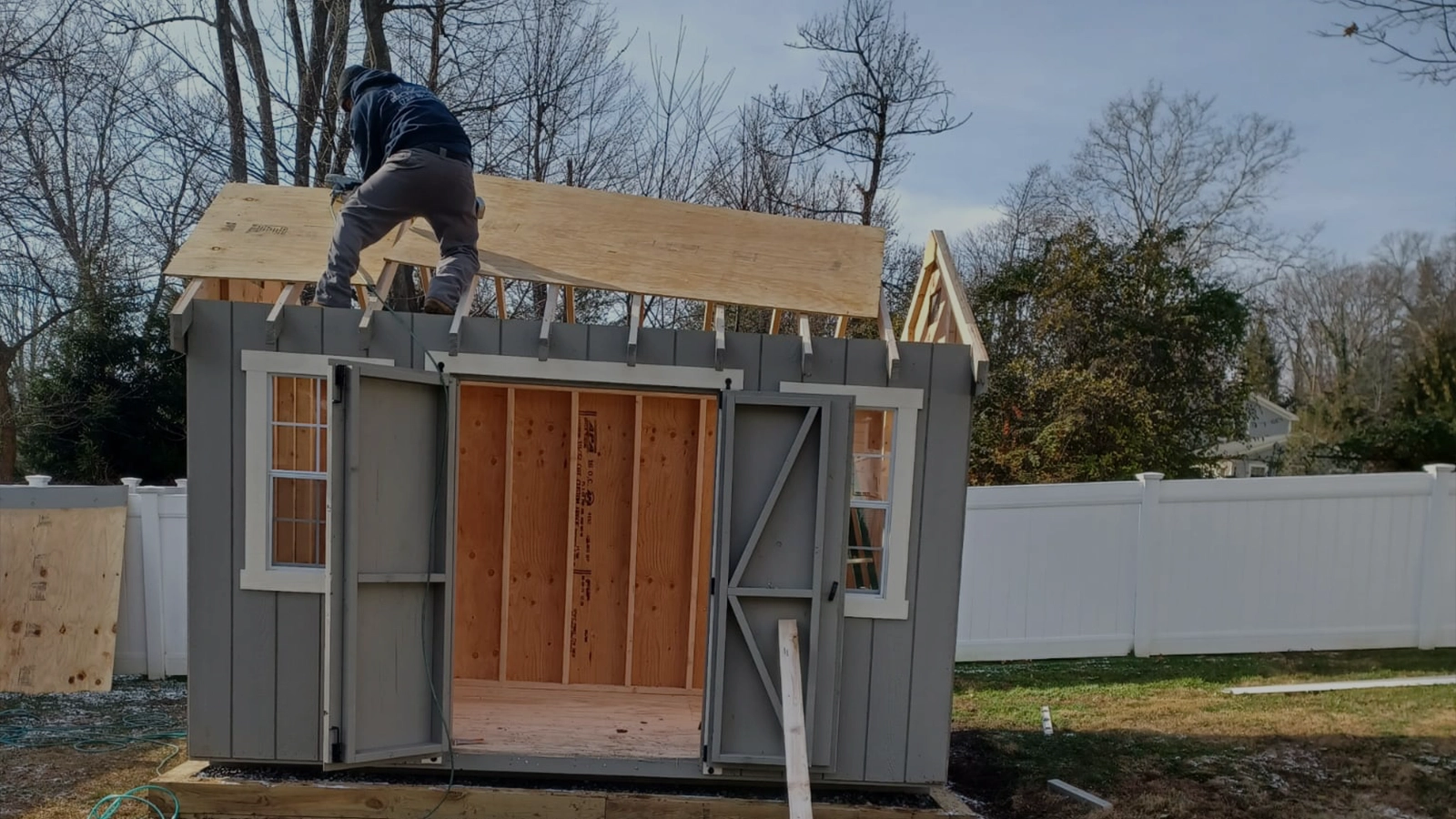 Slide 1
Fence Installation & Highest Quality Works in NJ
NEXT CONCRETE
FULL SERVICES
Slide 3
NEXT CONCRETE
FULL SERVICES
14 years of experience make us professionals in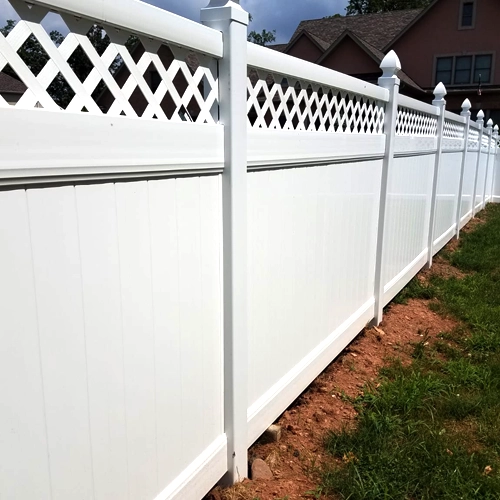 FENCE INSTALL & REPAIR
VINYL, WOOD, CHAIN LINK, ALUMINUM. Fence repair, Install staining, Power wash
PAVER, CONCRETE & asphalt WORK
Walkways, Driveways, Pathways, Retaining walls, Stack stone walls, Wood walls
SHED INSTALLATION
Small demolitions and clean -up, Shed, Installation build on site, Shed Removal
RAILING AND CONCRETE WORK
Our team is ready to make all those outdoor changes you need. We are the best working with: Fence Installations, Patios, Walkways, Retaining walls, Sidewalks, Sheds, Pavers, Concrete, Decks, Trees, Backyard clean up! We will make your favorite areas look great.
Working with Sol Fence LLC, guarantees that you will have a lasting project. Since we will use the best material that suits your need and budget.
VINYL FENCE
Is a durable way to bring privacy to a yard. These plastic-based fences are easy to hose down when they're dirty and come in a range of neutral finishes.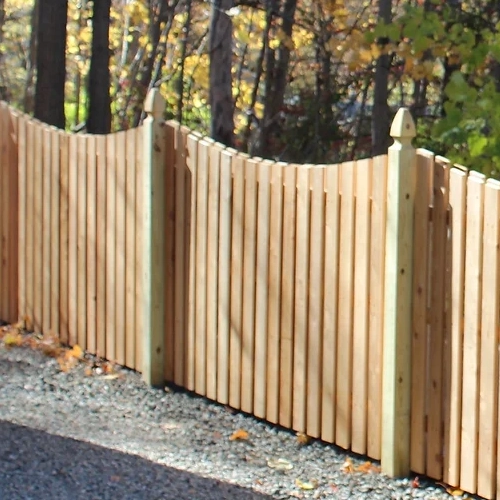 WOOD FENCE
Wood Fence is versatile and is classified according to the quality of the appearance of the wood. The highest-grade types of wood fencing are classified as clear, followed by premium, select, standard, and quality.
CHAIN LINK FENCE
Chain link fencing is one of the most affordable fencing options, but isn't the most attractive. If your fence isn't going to be visible from the home, chain link can provide an extremely budget-friendly look.
ALUMINUM FENCE
Metal fencing is a fantastic option when you want to keep kids or pets contained in the yard without taking away from the view. Metal fences typically have openings between the different poles, making it hard for animals to enter or leave your property while providing minimal disruption to your sightlines.
Anatomy Fence
There are various types of fences. Whichever one you choose, the main elements will remain the same.
* End Post Cap: Rounded cap used to protect end posts.
* Brace Band: Used to hold the rail end in place.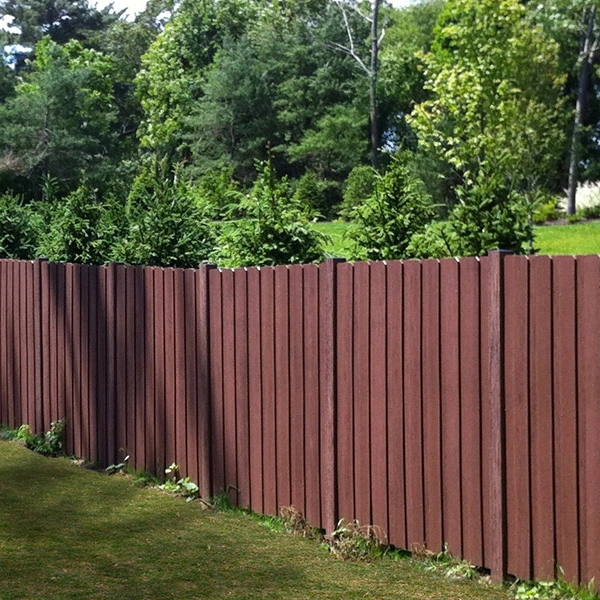 Composite Fence
Offers the look of natural wood, without the susceptibility to the elements. Crafted of a resin or plastic with wood elements, this fencing can cost more up front. However, it is built to stand up to the test of time.
BEAUTIFUL WORK WITH QUALITY MATERIAL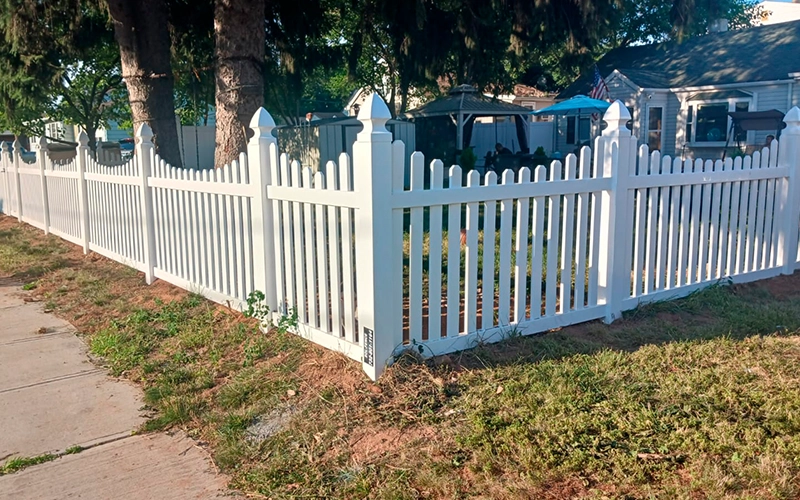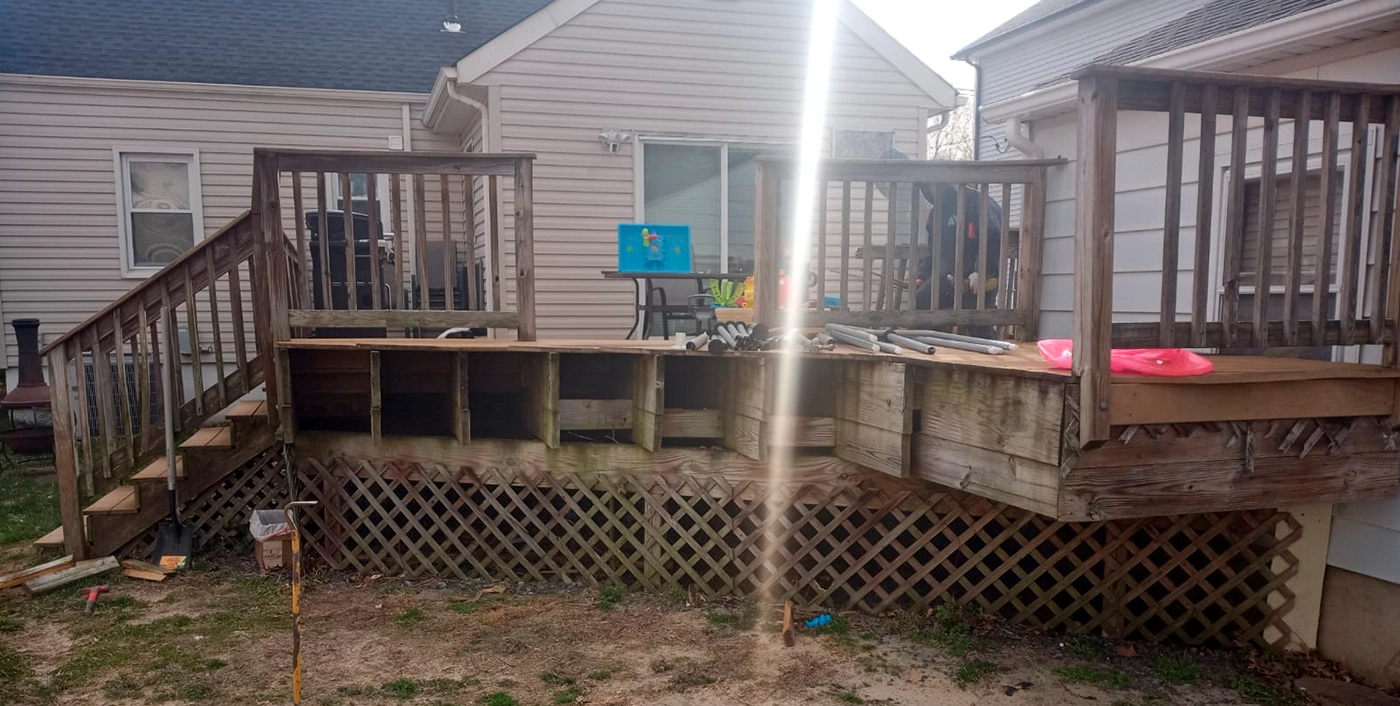 We restore everything you need! Fence Deck Restoration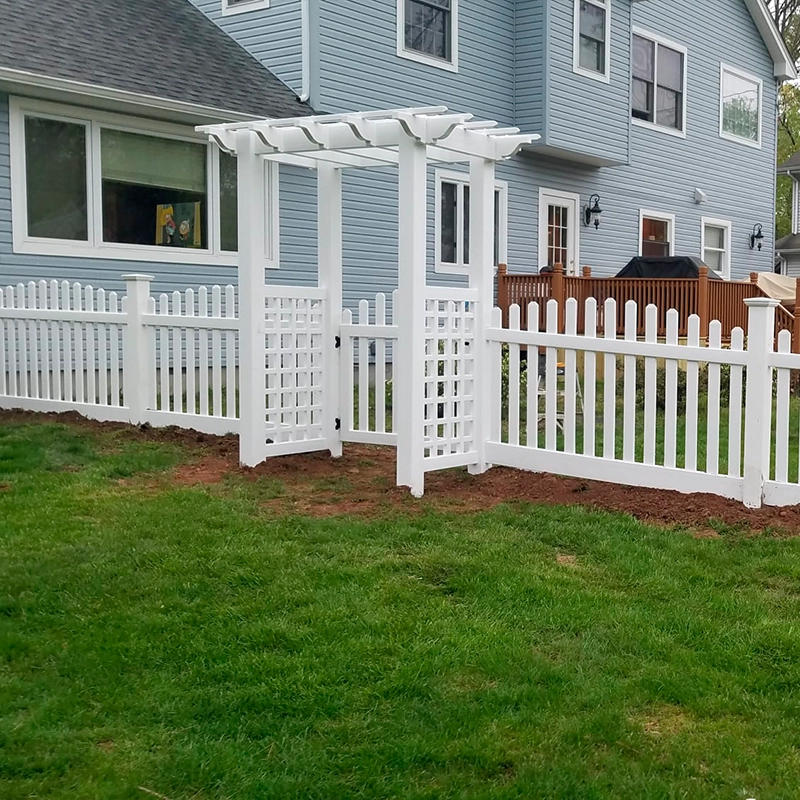 We can give a spectacular look to your home!
Work Area: All New jersey